Magic is really very simple, all you've got to do is want something and then let yourself have it.
 – Aggie Cromwell, Halloweentown (1998)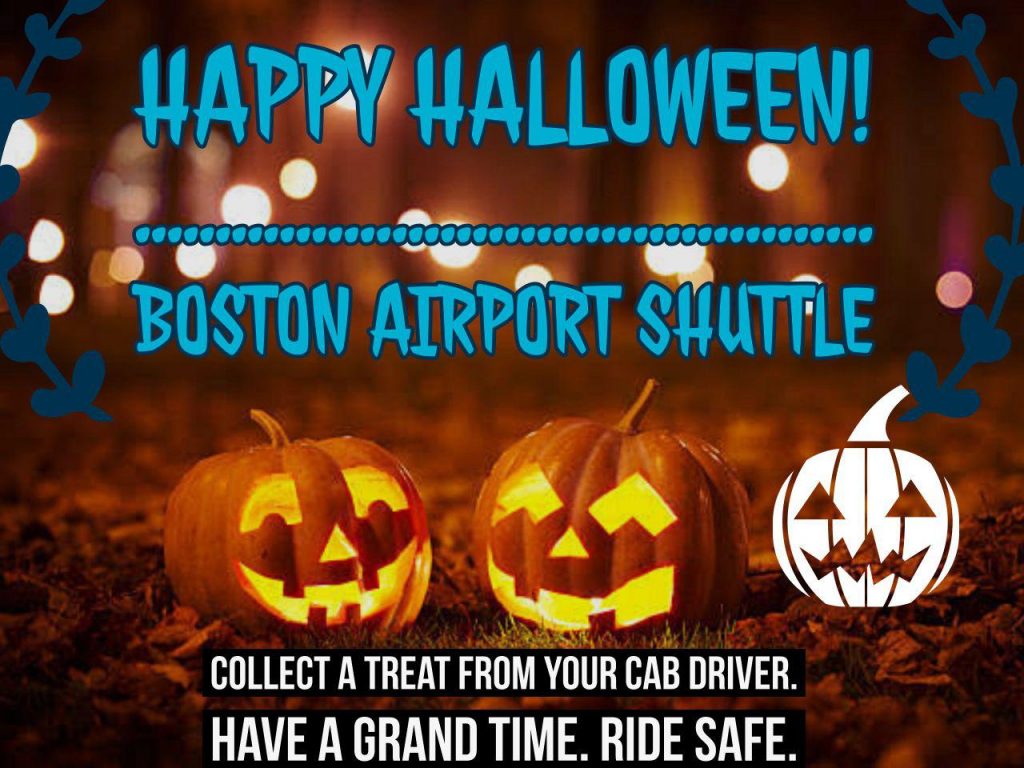 Get 10% off on your Halloween Costume Party rides.
Call us or make an online reservation early if you need a ride back home from late night Halloween Party.