Talking on the cell phone while driving is an offence but still it exists. The texting factor is another big distraction for the people. There has been several; road accidents which has occurred due to cell phone talking or texting. Thus the problem requires a solution which is imposed strictly.
It is appalling to learn the fact that the use of devices while driving ahs increased manifold in comparison to last year, 2017. The distracted driving is soon becoming one of the main reasons behind the accidents caused on the roads. With the increase in the gadget ratio, the direct impact is seen on the roads. A whopping 26% jump has been recorded in the use of mobile phones while driving in Massachusetts.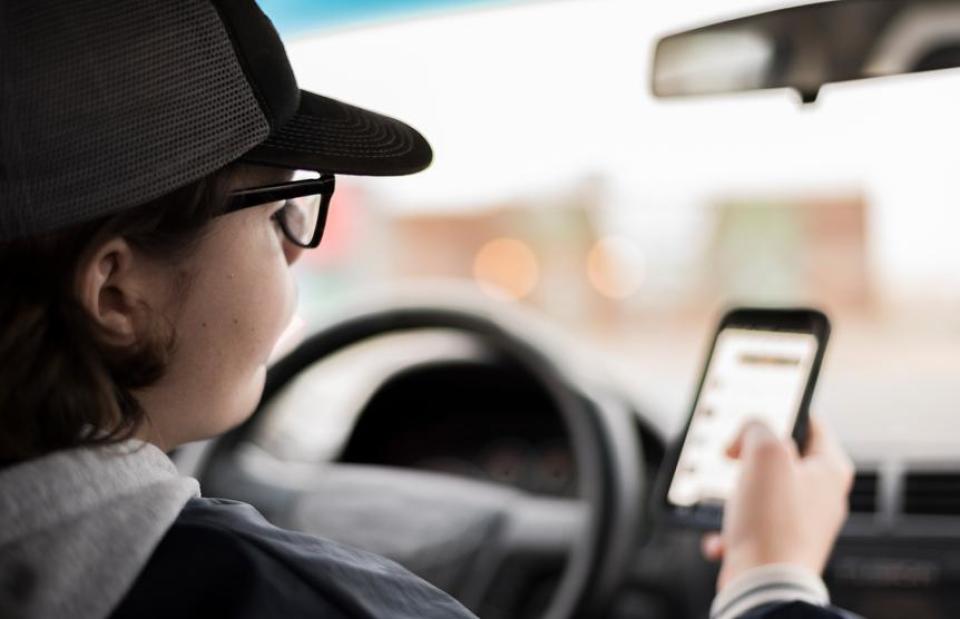 Several people have given their valuable opinion about the problem and information has recorded that some find it frustrating to see the people using the phones while driving or passive driving. The conscious effort of dealing the problem should be taken up by the Court and fine should be imposed which will definitely pinch the pockets of the users. This seems to be the best solution. Things are still underway for the same and decision is pending.
The report has further revealed that the drivers in Massachusetts spend 7% of their time everyday on the phone. Hence it is definitely the 7th most distracted state across the country. Same statistics has been found for texting as well. 60% of the drivers use their mobiles while driving at least once a day.