The Sandwich Farmers' Market at The Village Green is one of the best farmers market to visit in Massachusetts. This market is held from June through October on very Tuesdays. This market offers you an opportunity to go out and find the finest local purveyors and producers of local goods. It will make you feel good by making you a part of something bigger.
When you think of fresh fruits and vegetables it definitely reminds you of a fresh red tomato or crisp cabbage from your own backyard. The Sandwich Farmers' Market aims at offering you a similar experience even if you don't own a backyard.
Moreover it is a chance to connect with you community and know it better.Being a part of the local economy, you ought to understand how important it is to keep this city vibrant and moving forward. This market is also an attempt at doing something similar.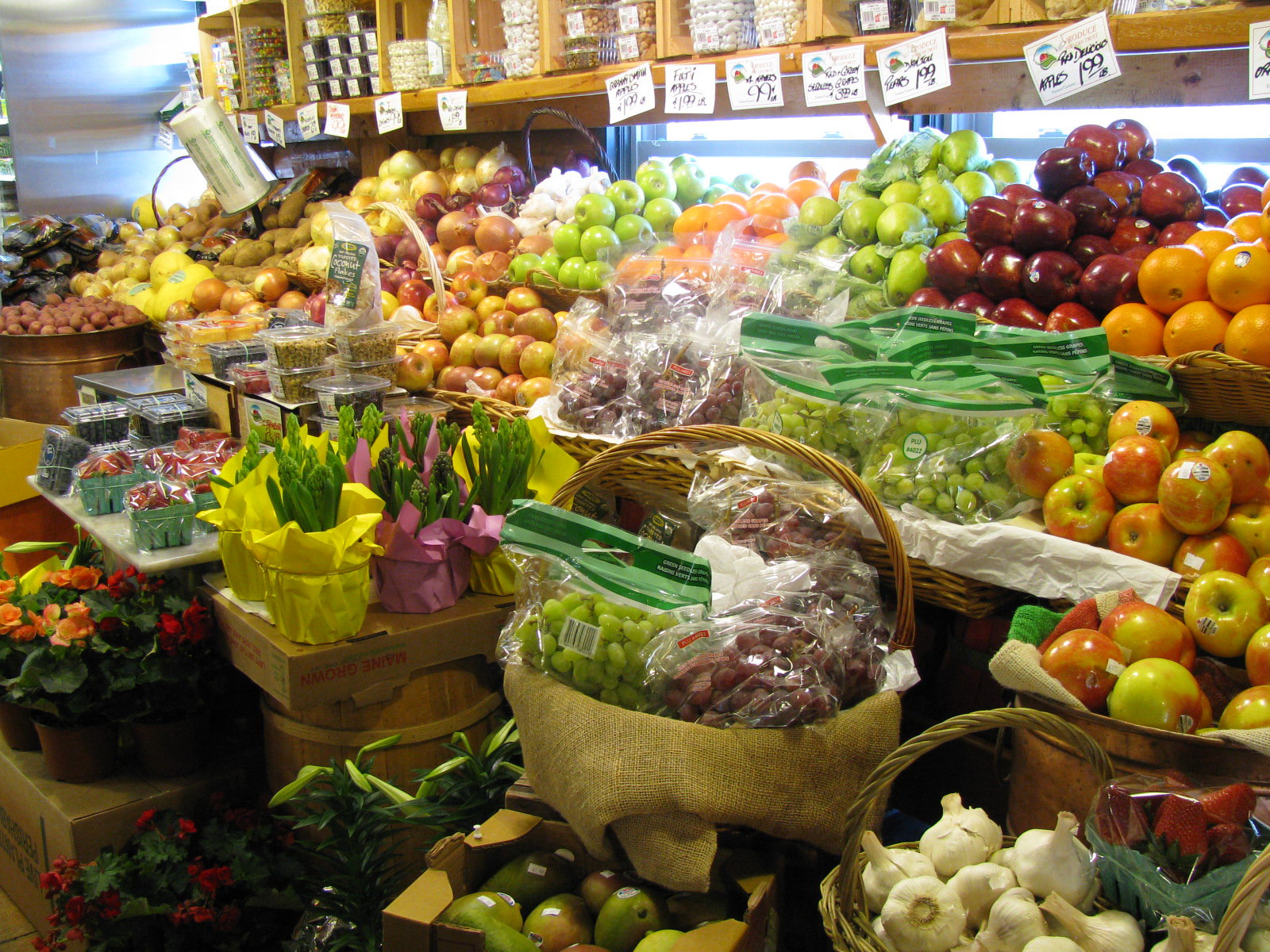 | | |
| --- | --- |
| Opening Duration | June through October |
| Opening days | Tuesdays |
| Opening Timings | 9:00 AM to 1:00 PM |
| Market Attractions | Vendors like Oakdale Farms, J.H. Beaulieu meat and produce, Honey I'm Home, and Thyme After Thyme.Fresh Atlantic lobster, flowers, soaps, crafts, gifts, and so much more. |
| Not to Miss | Arts, Music, and More |
| Market Address | The Village Green, Old Main Street (164 Route 6A) Sandwich, MA |
You can also be a part of this refreshing ride by making a prior reservation with us. We ensure that you have a comfortable and convenient ride to the Farmer's market without having to go through any hassle. This time when you feel like knowing your roots, do visit a farmers market and interact with farmers and producers who are the people behind everything delicious that you eat. It's time to meet and greet our farmers