Our Car Fleet
2 Passenger Luxury Vans
Color : White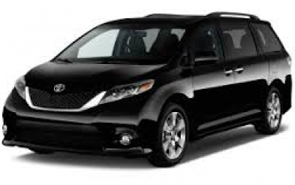 Luxury |
2 Passenger |
Max 2 Luggage
A sedan seats four or more people and has a fixed roof that is full-height up to the rear window. The roof structure will typically have a fixed B-pillar on sedan models. Most commonly it is a four-door; two-door models are rare, but they do occur (more so historically). In the U.S., the term sedan has been used to denote a car with fixed window frames, as opposed to the hardtop style without a "B" pillar and where the sash, if any, winds down with the glass. However, true hardtops have become increasingly rare.

Four-door sedans can have either two or three side windows: One in each door (vent windows not counted), and the possible third integrated in the "C"-pillar.
3 Passenger Luxury Vans
Color : gray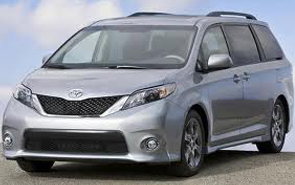 Luxury |
3 Passenger |
Max 3 Luggage
mirrored ceilings and stereo, to DVD players, full champagne bars and video game consuls, eight flat screen televisions, chrome wheels and lava lamps.
4 Passenger Luxury Vans
Color : silver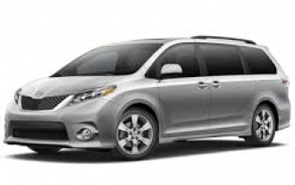 Luxury |
4 Passenger |
Max 4 Luggage
Toyota introduces its all minivan 2019. Its an affordable family car. The car comes with a 3.5lt V6 engine that generates 296 horsepower
5 Passenger Luxury Vans
Color : silver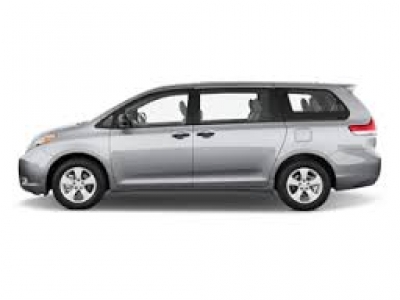 Luxury |
5 Passenger |
Max 5 Luggage
Silver toyota sienna minivan
6 Passenger Luxury Vans
Color : silver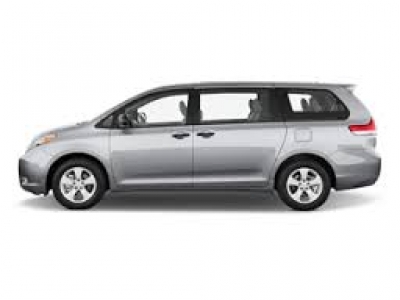 Luxury |
6 Passenger |
Max 6 Luggage
Silver toyota sienna minivan
7 Passenger Luxury Vans
Color : silver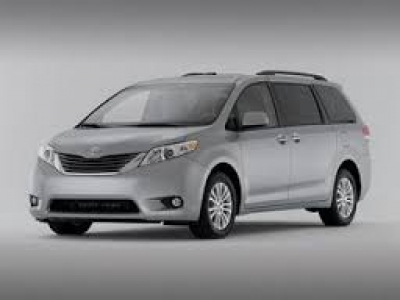 Luxury |
7 Passenger |
Max 5 Luggage
R family outings or friends get together we have our luxury vans. They are more spacious and comfo
Shuttle service in Boston Neighbourhood - Popular Cities